Three misunderstandings of wireless charging led table lamp heat dissipation
time: 2021-10-13 view:1902
At present, there are a variety of LED table lamps on the market, such as led table lamps with Bluetooth speakers, led table lamp with wireless charging, eye protect table lamps and so on. These table lamps are also deeply loved by consumers. Of course, consumers are also very concerned about the heat dissipation of their own LED table lamps. After all, the heat dissipation of a product is directly related to its quality and service life. Here, manufacturers of wireless charging led table lamps are dedicated to answering questions for consumers.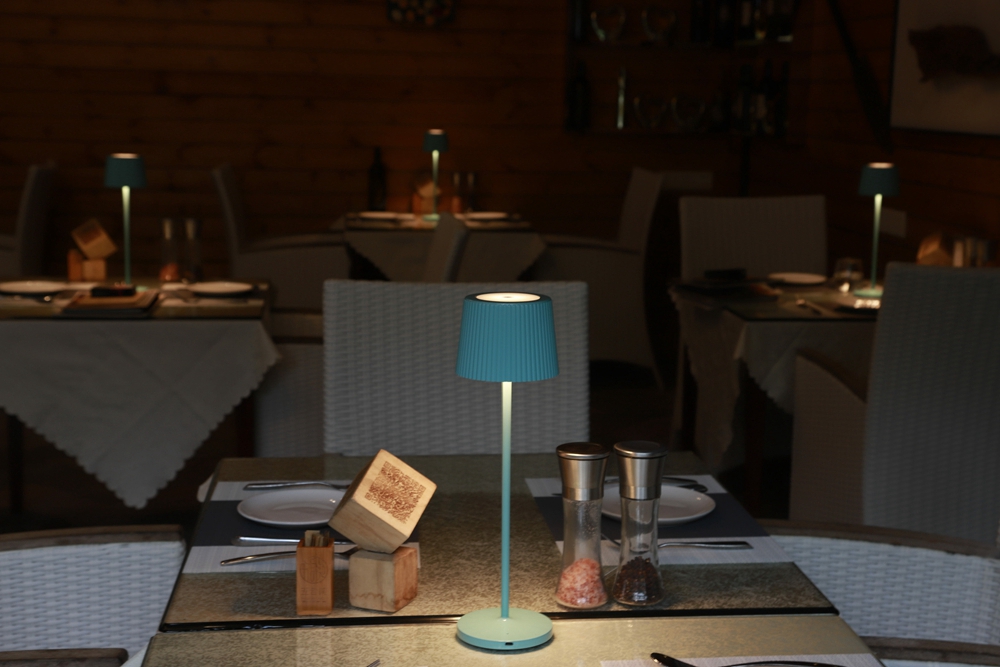 1. The superstition of thermally conductive materials.
Because any high-tech material can dissipate heat. It uses ordinary aluminum to dissipate heat. After many tests, the temperature of the radiator is only 3-5 degrees Celsius higher than the bottom of the radiator. In other words, if materials with excellent thermal conductivity can be used, when the thermal resistance is zero, the temperature can be reduced by 3-5 degrees Celsius.
2. The superstition of heat pipes.
There is no doubt that the heat pipe has good thermal conductivity. However, the heat of the radiator eventually needs to be taken away by air convection. If there is no heat sink to dissipate heat, the heat pipe will quickly reach thermal equilibrium, and the temperature will rise with the heat sink. If the heat pipe is equipped with a heat sink, the heat sink will eventually dissipate heat. Moreover, the contact point between the fin and the heat pipe is not as good as in other aspects. As a result, the cost is high, and the heat dissipation effect is not improved. However, it is still useful to use heat pipes to conduct heat on the integrated LED, but the structure should be reasonable!
3. Superstition in nano-radiation materials.
At present, at a lamp temperature of about 50 degrees Celsius, the proportion of radiation is negligible. Even if the radiant paint advertised by the manufacturer has a good heat dissipation effect, even if it reaches the heat dissipation capacity of black body radiation, its heat dissipation rate is only a few percent. The significance of this matter has yet to be considered! Moreover, the coating itself will hinder heat transfer, thereby affecting convective heat dissipation.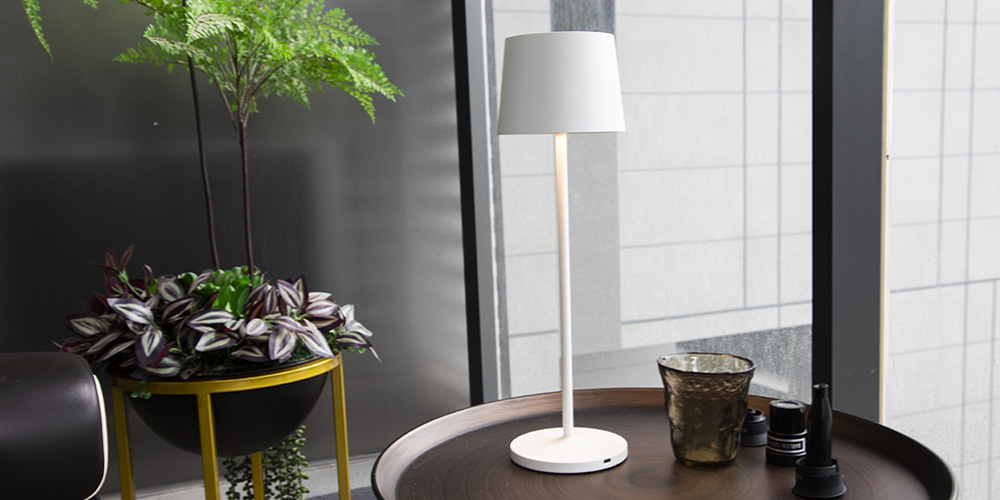 If you want to know more about the heat dissipation of wireless charging led table lamps, you are welcome to pay attention to and collect our website: http://www.home-luce.com/. We will continue to work hard to provide you with updated knowledge points of LED table lamps to help you understand it.
Tags:
wireless charger bedside lamp
,
wireless lamp for bathroom
,
wireless lamps for bedroom