Talk about the development trend of wireless rechargeable table lamp in recent years
time: 2021-12-01 view:1214
In recent years, China's table lamp industry has shown a trend of rapid growth. There are more than 5,000 companies producing LED lighting fixtures in China. Although the core technology of the LED lighting industry is mainly mastered in countries such as Europe and the United States. In this context, some companies have accelerated the pace of technological innovation, improved production processes, and effectively improved the production efficiency and quality of wireless rechargeable table lamps. According to data from research institutions, since 2010, the average growth rate of domestic LED table lamp sales has reached 35%. The household penetration rate in overseas markets is 80%.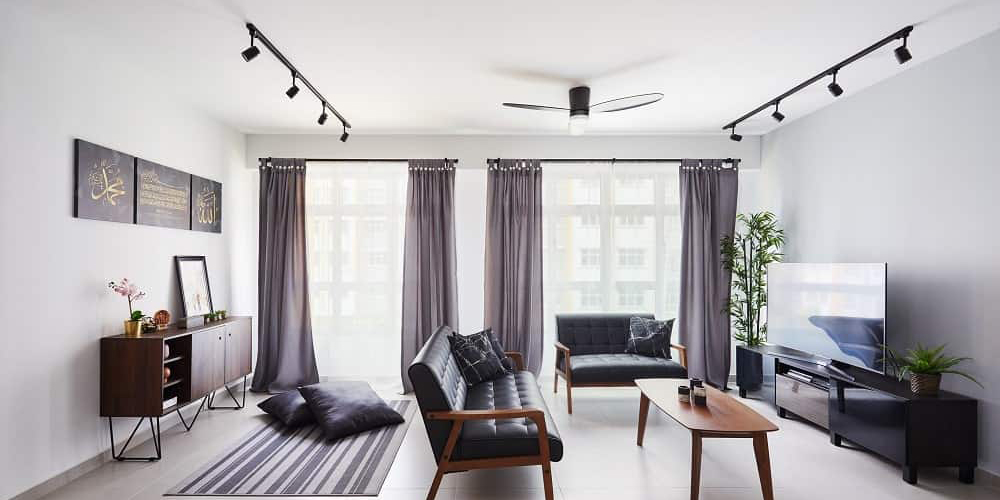 The wireless charging table lamp market is on the rise year by year. In addition, the "Research Report on the Development of China's Table Lamp Industry" put forward the concepts of "new table lamp industry" and "alternative industry" for the first time. On this basis, the specific connotation was clarified, and an evaluation system and a quantitative index system were established. In addition, the industry association also inferred and predicted the development of Chinese table lamps from a new perspective.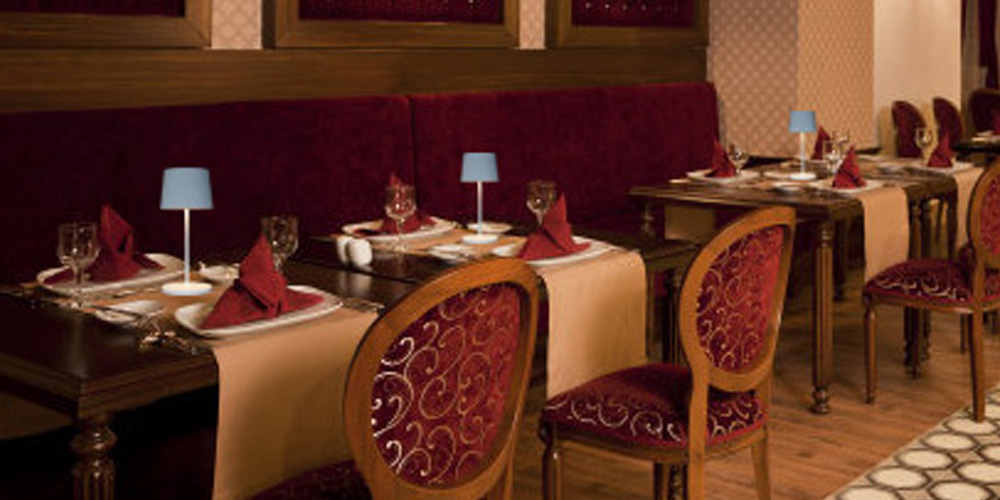 Looking into the future, we can see that wireless rechargeable table lamps have won market recognition and favor with their flexible and convenient advantages. Therefore, the development and application of local lighting products will become the development trend of the future market. The company will also produce more personalized lighting products to meet the actual needs of users.
Tags:
wireless lamps for bedroom
,
wireless rechargeable table lamp
,
wireless charger bedside lamp
,
gu10 narrow spot Dim to Warm
,
enclosable led bulbs