Surface mounted downlights can be adjusted in multiple directions, allowing the light to swing with the mood
time: 2021-12-15 view:1749
In the process of home improvement, individuals will decorate every corner of the home according to their own preferences, and the choice of lamps should not only meet the basic lighting, but also be integrated into the entire decoration environment in terms of appearance. So we will see different people's homes, the lamps that everyone uses are really strange. The surface mounted downlights are mostly used in various business places, because they can adjust the direction and brightness, so they are used to create a certain atmosphere.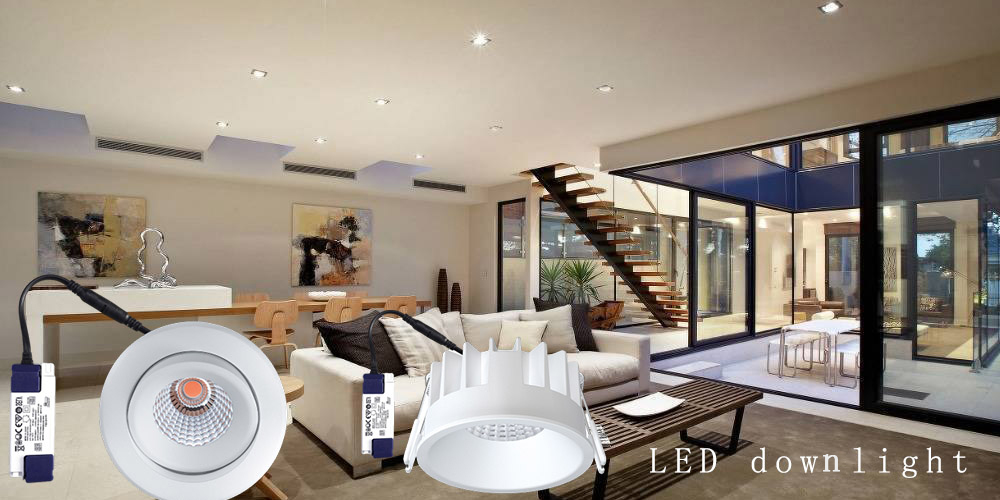 When such a product is used in a home improvement environment, it can add a sense of atmosphere to the entire room and can also bring a fresh experience. Surface mounting means that the shape of the entire lamp is visible. The general downlights are inlaid with the entire lamp body hidden in the ceiling of the house. The surface installation is to bring out the entire lamp. And this type of product must be unique in appearance design, so that it can play a decorative role and meet the environmental needs of home improvement. Moreover, the illumination angle of the light source in the downlight can be adjusted, and the brightness of the light can also be controlled to achieve various degrees of illumination.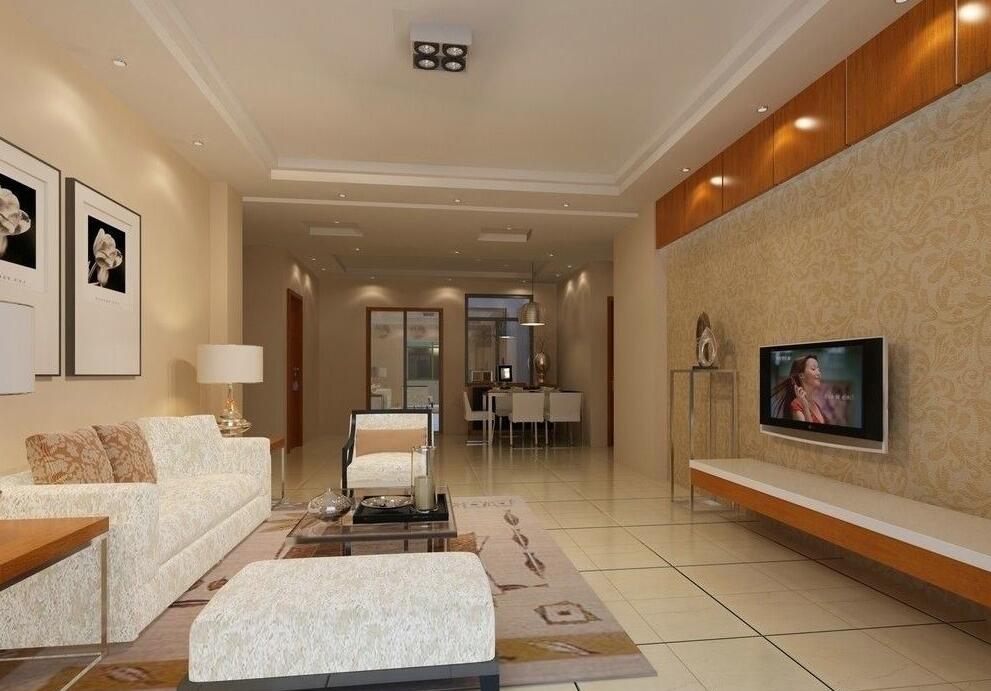 Now when people are decorating their homes, they choose such surface mounted downlights because they will work hard on the shape when designing. More shapes have become a highlight of home decoration. The cookie-cutter chandelier has become a more special choice. Moreover, the adjustable angle and light source can make the light swing freely and feel the sense of freedom of operation.
Tags:
China downlights suppliers
,
downlights suppliers
,
enclosable led bulbs
,
garden light gu10
,
high cri downlights
,
led light gu10
,
outdoor led downlight