led table lamp with bluetooth speaker, life suddenly full of hope
time: 2021-11-06 view:1850
At present, there are many table lamps on the market, such as spotlights, neon lights, courtyard lights, etc. These lights can create different effects on different occasions and under different light. But the beauty of led lights with bluetooth speakers is to organically connect music and led lights with one-key control technology, and the combination of multiple functions will bring a different experience to users' lives. This kind of light supports wireless charging, Bluetooth connection, built-in lithium battery, and convenient portability. So what are the characteristics of such led table lamp with bluetooth speaker?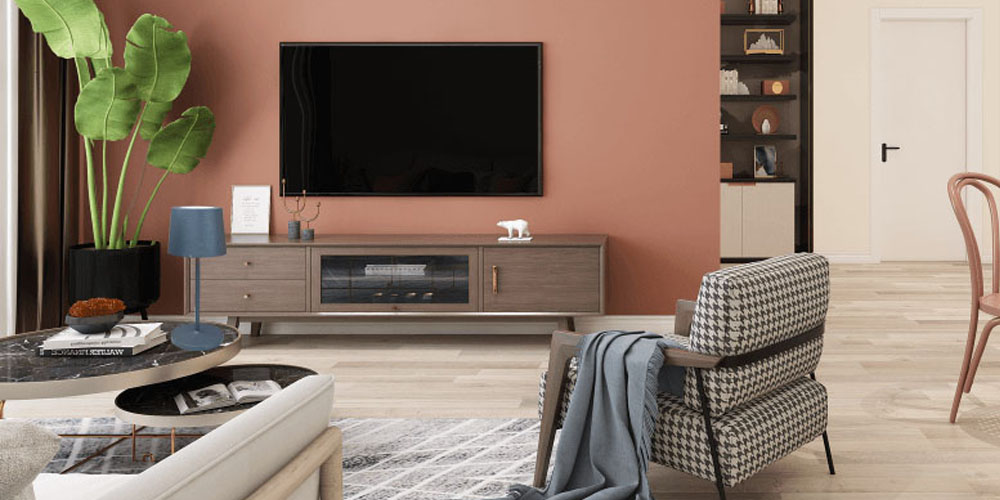 Lina, who has been working as an advertising and marketing manager, has really broken down recently. Because of the long-term announcements and the punctual release of press releases, some corporate crisis matters may even need to be dealt with in some cases. The key is that I often work late, at 11 o'clock one night, Lina remembers that tomorrow's manuscript will be published as many. But facing the manuscripts sent by several editors, Lina calmed down and reviewed it slowly. But for some reason, there are always some shortcomings in describing the characteristics of products and the connection of consumer needs. How to change? How to change? She was truly lost in thought. How about a piece of music? At this time, Lina was using her mobile phone to control the led lights with Bluetooth speakers, and soon Teresa Teng's songs floated from the speakers.
In the black night, contemplation for no reason, under the light of such a quiet lamp, Lina suddenly burst into flames, and with a few simple strokes, the problem was solved. The random music stopped, and the soft lights stretched the shadow of the curtains. Such a night is destined to be a good night's dream.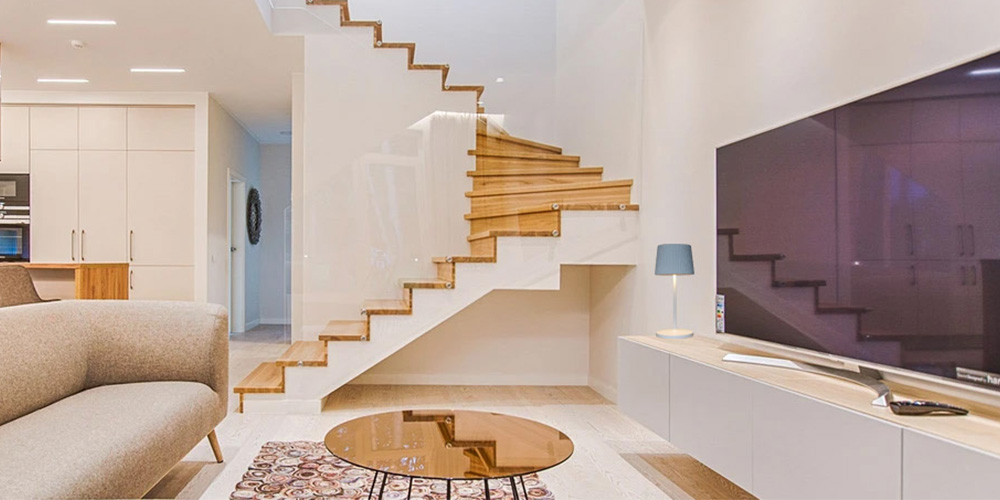 It is true that advances in technology have directly improved the quality of life. However, the design of led table lamp with bluetooth speaker is human, understands people's needs, appeals to people on the outside, shows quality on the inside, and inadvertently empowers people with lights and music. This kind of life is suddenly full of hope.
If you also want to own a table lamp like this, please contact us!
Tags:
bedside lamp with bluetooth speaker
,
portable outdoor lamp with bluetooth speaker
,
romantic lamp