How to create a simple and elegant home decoration style for high cri downlights led
time: 2021-10-13 view:3709
How to use high cri downlights led to create a simple and generous wooden home decoration style. The simple, simple, and elegant wood structure design style has always attracted everyone with its unique style, but I think here, the light effect of home lighting also plays a vital role, just like this simple wood full of Zen atmosphere. Structure home. Like decoration, the main lighting LED downlight creates an ideal sense of happiness. Let us understand how the downlight led creates a simple and generous wooden home decoration style.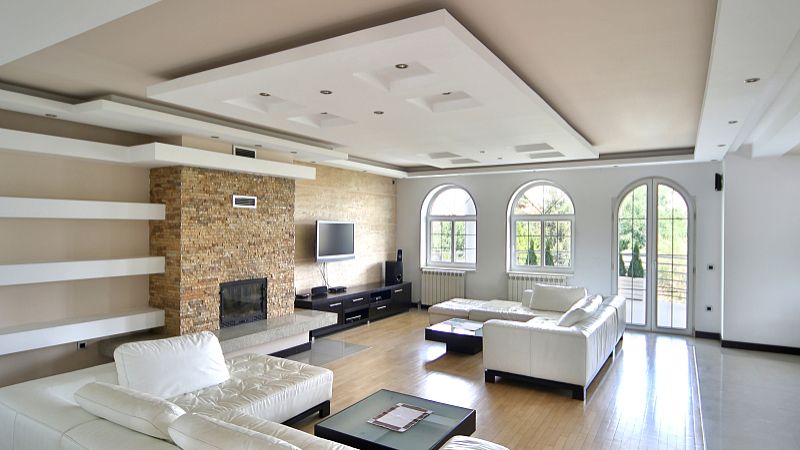 How to create a simple and generous wooden home decoration style?
On the level of artificial service lighting, the bedroom also continues the warm and simple style of the front interior space. Anti-glare LED downlights provide this depth of comfort in private spaces. In addition to downlights, the bedroom LED lights also have two small LED track spotlights on the bedroom bed, which are conducive to reading articles before going to bed and urinating lighting fixtures.
How to create a simple and generous wooden home decoration style for the restaurant?
The dining room area is connected with the large living room, visually making the entire interior space more open. On the lighting level, looking back, do you think the lights on the ceiling are the lights of the restaurant?
In fact, it is not the light intensity of a real downlight LED. Make sure that the light intensity in this area exceeds 150lx, and the light distribution is symmetrical, so that you can feel satisfied during your meal.
How to create a simple and generous wooden home decoration style in the large living room?
The main theme is the light gray decorative panel, the marble wall with natural texture effect, and the neat and transparent glass screen, which improves the transparency of the indoor space. At the lighting level, the main light of the simple style can use embedded downlight led to make the light in the area evenly distributed. When we watch TV shows, pick up guests, drink tea, read books and other entertainment projects in the living room, we can feel the atmosphere of the warm color series of LED downlights.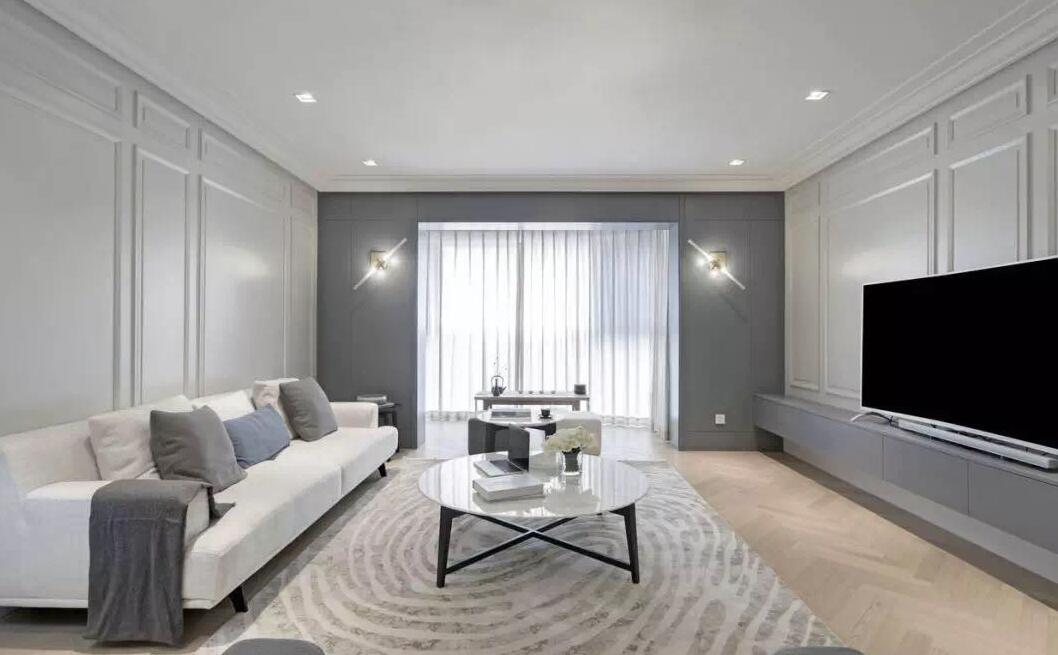 Under the high-quality light distribution, the soft furnishing design of the large living room shows the key artistic beauty that requires repeated thinking. The lines of the blanket, the texture of the wood, and the color of the curtains all demonstrate the artistic beauty produced by high color rendering.
Relying on simple wood grain home decoration, you can find LED downlights with excellent light distribution design concepts, which can better show the color and layering of hard decoration, create a high-level atmosphere, and produce sensory comfort.
This is why high cri downlights led is very suitable for home decoration with wooden design style. From styling design to light distribution design, it can be combined with wood decoration.
Tags:
bedside lamp decorative exported to the United States
,
garden light gu10
,
high cri downlights
,
Looking for China Downlight Manufacturing