How to choose the right bedside table lamp?
time: 2021-09-06 view:946
Many people think that when choosing lighting appliances, the higher the brightness, the better the lighting. In fact, the better the lighting is one of the main causes of visual fatigue, which seriously damages the retina. Especially for young children, they often use illuminated table lamps. It will affect the normal development of the eyes. Therefore, when choosing a bedside table lamp, it is recommended to use an LED table lamp and try to use a dimmable table lamp with usb port.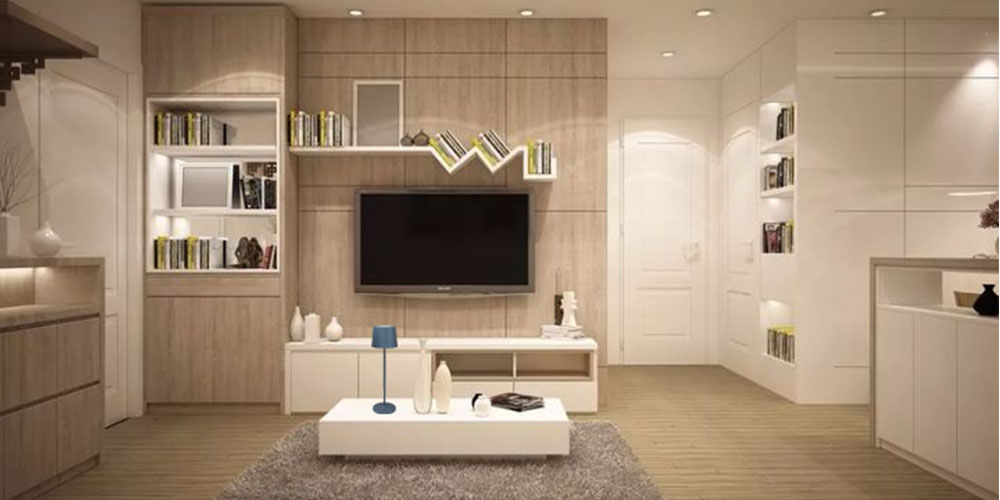 The principle of picking the lights.
Consider factors.
The choice of bedside lamp is generally based on the size of the room, the configuration of the furniture, the overall decoration style and personal needs to determine the type of lamp. Table lamps and wall lamps are the first choice for bedside lamps in most homes. The size of the Table lamp and the number of bulbs can be selected according to the size, style, quality and personal preference of the bedside table, and two can be placed separately or symmetrically. The wall lamp must be selected according to the size of the bed. Usually, the bed should be installed on each wall on both sides of the head of the bed, and the bed should be installed with a double-headed wall lamp in the middle of the head of the bed. If you want to facilitate reading, you can also choose a wall lamp with a telescopic handle and an adjustable lamp head.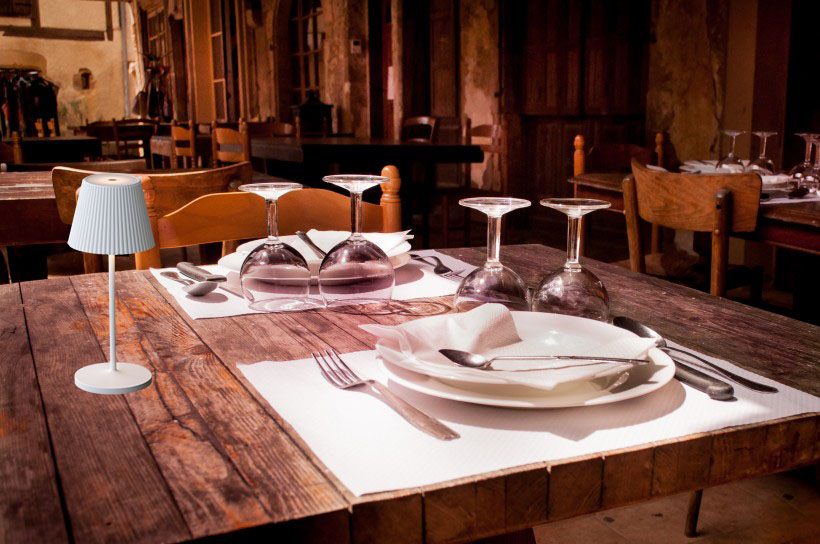 In addition to table lamps and wall lamps can be used as bedside lamps, floor lamps and chandeliers can also be used as bedside lamps. The floor lamp is mainly an excellent decoration of the living room, with various shapes, and it is not inferior to the bedroom. The floor lamp by the bedside is generally simple.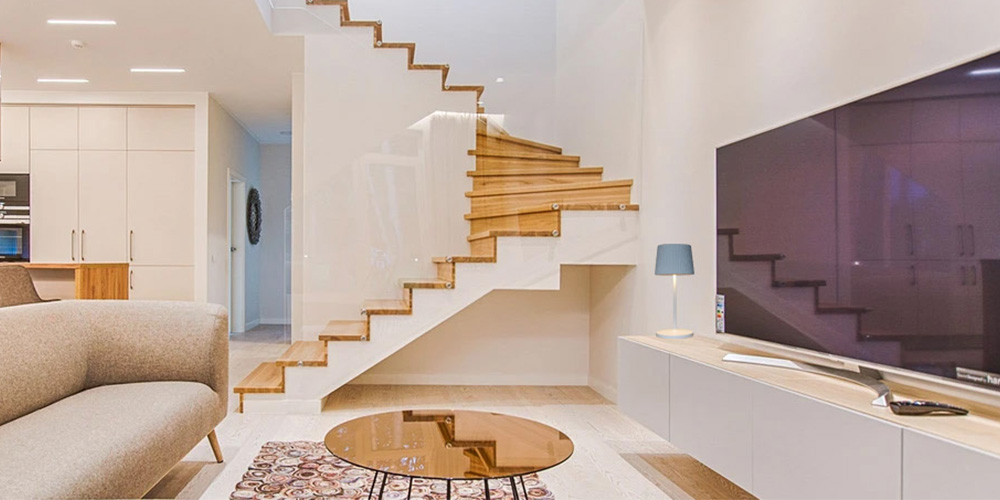 Avoid taboos.
The light is very dim.
The bedside lighting is soft, not to reduce the brightness. Dim lights can give people a sense of depression, and for people who have the habit of reading before going to bed, they can damage their eyesight. Too bright light can irritate the eyes and make you unable to sleep, but too dark light can easily affect your mood before going to bed. Therefore, while ensuring the softness of the light of the bedside lamp, the moderate brightness also helps to relax the mood, meet the needs of reading, and create a good environment before going to bed.
Tags:
omni
,
outdoor table lamp
,
romantic lamp
,
downlight two heads manufacturers
,
what is an enclosed luminaire
,
wireless charger bedside lamp