Bedside lamp with bluetooth speaker allows you to feel the happy under the lamp
time: 2022-01-06 view:1949
When you think of listening to music, which devices do you think of, mobile phones, stereos, and bedside lamp with bluetooth speaker? Your answer is definitely no, but when you are in a dark environment, you will definitely think of his role and bring you happiness. Do you like this kind of lamp?
When you get home, if you have a desk lamp with a Bluetooth speaker in your home, turn on the Bluetooth switch of your mobile phone, and the music will play your familiar music at any time under the light of the lamp.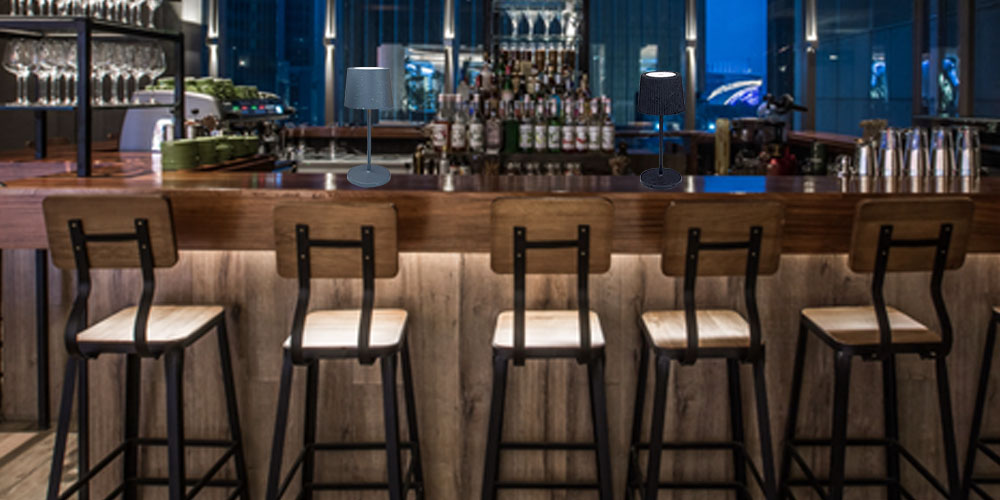 1. What are the benefits?
With this led desk lamp with bluetooth speakers, you can listen to your favorite music when you turn on the bluetooth of your mobile phone, but one day we will no longer have to worry about not having a stereo to play music when we are cleaning. When dining, the carefully tuned Bluetooth speakers have sweet sound and natural music, turn on the warm and romantic lights, and enjoy the visual and auditory feast. When we are reading, watching drama, reading, practicing yoga, or writing, this wireless charging desk lamp can always meet the needs we want. The light is soft and just right without hurting our eyes.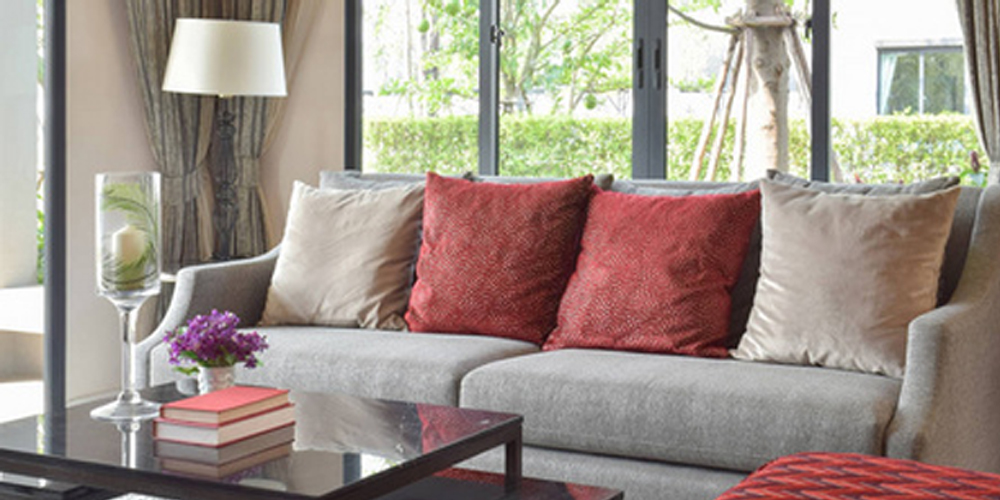 2. Is it suitable for taking out?
This is a portable desk lamp that does not require a charging cable. It is powered by a lithium-ion battery and can work for 20 hours. There is no need to worry about having a picnic outside or finding a power source when camping. We can spend a happy evening with you. Small size, no extra power cord, a small bag can be done, if it is going to camping, picnic, then we are the first choice.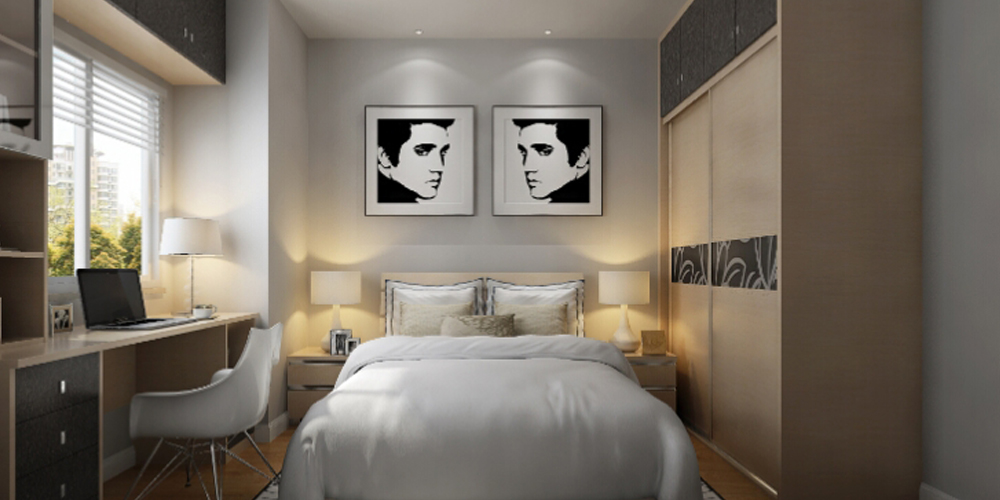 3. Can it be given as a gift?
It is also possible to give it as a gift. This product is beautiful in appearance and usable. It is a combination of Bluetooth audio and LED lights, which is quite a combination of two kinds of gifts. While you feel happy, he is also enjoying it. . Such a good-looking and practical product is very suitable for giving away to family and friends.
Our products bring you convenience and happiness at the same time. We will produce more high-quality products later, please contact us if you like.
Tags:
bedside lamp with bluetooth speaker
,
cordless table lamp outdoor
,
enclosable led bulbs
,
multifunctional bedside table lamp